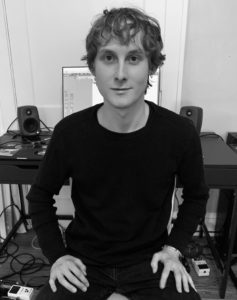 Cameron Clark
Cameron Clark is an Audio Engineer and Musician from Miami, Florida. He holds a BS in Music Engineering Technology with a minor in Electrical Engineering from the Frost School of Music, University of Miami. Cameron is skilled in audio mixing/mastering, audio effect plug-in development in C++ , music production, and songwriting. Cameron is currently working as a freelance music producer / mixing engineer in addition to independently developing his own line of audio effect plug-ins.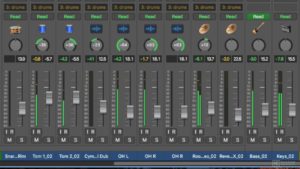 Mixing and Music Production Work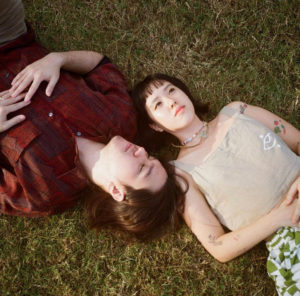 Songwriting and Original Music
Both tracks July and Growing Out of It were written, performed, and engineered by Cameron Clark.